When it comes to home improvement projects one of the places that can make the most out of your investment is a kitchen remodel. For home owners in Livonia Michigan getting a kitchen remodel project completed means a better kitchen in design and functionality. However, there are some things you'll want to consider when getting a kitchen remodel in Livonia Michigan which I'll go over in this article. I'll also show you some common mistakes that many home owners make when getting a kitchen remodel done on their homes. 
☕️🥘🍚🎂 Get the Most From Your Kitchen Remodel with These Tips 😀😀
Before talking with a contractor about your kitchen remodel project be sure to follow the following tips. Many times home owners will jump head first into a kitchen remodel project only to find out they are over budget, had too many unforeseen problems, or even problems getting materials. All of these problems can and should be avoided when getting your kitchen remodeled in Livonia Michigan. Be sure to follow the following tips to get the best out of your kitchen remodel project.
Proper Planning for Your Kitchen Remodel Project
Before you make any sort of progress on your kitchen remodel project in Livonia Michigan it's always best to plan for the remodel project. As the old saying goes "failure to plan is planning to fail" certainly holds true for any type of home remodel project. You'll want to get all the information possible about any sort of design enhancements or changes before committing to them. This also includes going through all the materials you want to use and making sure they are available. A huge problem that many home owners run into is getting exotic woods or unique fixtures that may not be readily available and could be back ordered for months. A problem like this can put a halt to the kitchen remodel project and render your kitchen useless until they come in. Making sure everything is planned and is available is a must.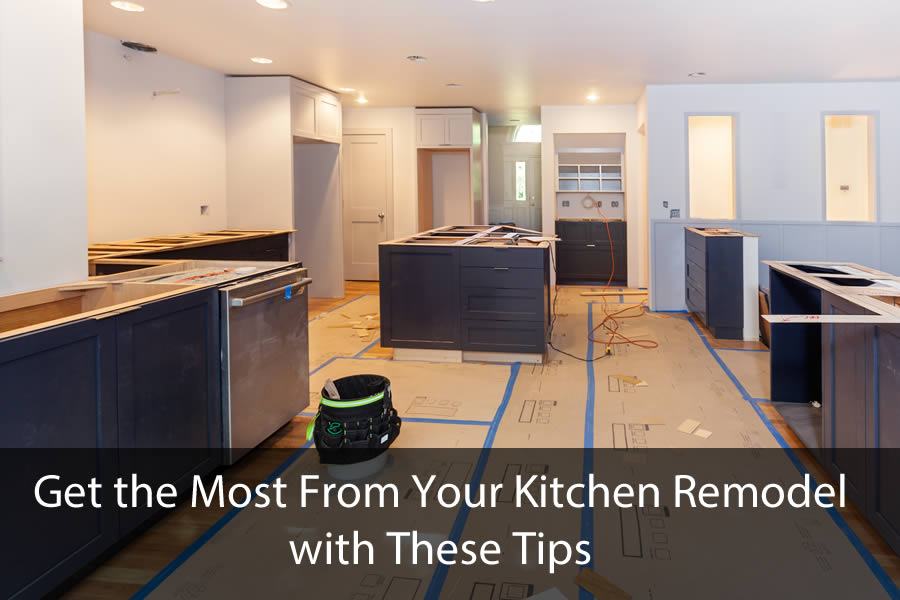 Stay Within Your Budget with a Bit Extra
Along with planning for a kitchen remodel you'll also need to plan a budget for the kitchen remodel project. This means being sure to properly plan for both cost and time. You don't want to have a kitchen remodel project going on at the same time you're having Thanksgiving at your home. You'll also need a bit of padding in the budget for upgrades or unforeseen problems. Proper planning can remove many of the additional costs that can be incurred in the remodel project but it's always best to have a little extra. Be sure to plan within the budget and not include the extra for problems. Staying within your budget also means you're better aware of how much the kitchen remodel will add value to your home.
Moving Walls and Plumbing Can Be Costly
Depending on your kitchen remodel budget you may want to move walls and plumbing. However, be aware that when it comes to moving walls and items that have plumbing attached such as sinks, dishwashers, etc… can add much more to the overall project costs. Since special permits and certifications are needed for a home remodel of this magnitude it's not something you should do yourself. Talk with your home remodel contractor about the cost of moving these items. Leaving them in place will likely save money on your entire kitchen remodel project.
Consider the Overall Design of the Kitchen
Remember the kitchen is the area to prepare food and most of the components in the kitchen are there because they are tools. Things such as stoves, refrigerators, and ovens may look great but consider the overall design of the kitchen. Keep the function of the kitchen in tact but also make sure the design is there as well.

Always Use a Home Improvement Contractor for Your Kitchen Remodel Project
Kitchen remodel projects are not for do it your-selfers. Having a certified home improvement contractor is a must for this type of project. You'll want to make sure they are properly licensed and insured. One of the best in the Livonia Michigan area is Home Pros Plymouth. They are a fully licensed and qualified home improvement contractor in Livonia Michigan and they offer free estimates on kitchen remodel projects.